Online
Learning Experience
Are you not able to physically join a Luke 10 School? No problem, we have another way for you to still have this life changing experience! Our Virtual School is our self-paced online learning experience that you can access from anywhere you are and learn how to be a Disciple of Jesus in your everyday life.
Through our Virtual Luke 10 School, you can still get the foundational teachings (bilingual-english & spanish) which can be viewed at your own pace, together with personal greetings from the staff and helpers. You can enjoy this online Virtual School individually or together with a group of friends and family. In addition to the teachings, we will also try to connect you with local people in your area to have the opportunity to form a Virtual Small Group where you would be able to virtually gather with others and dive deeper into what you have learned, get personal, challenge each other to grow, and make potential lifelong relationships
Teachings will be soon uploaded to our spanish YouTube Channel for you to access online. Sign up here if you would like to connect with other people in your area.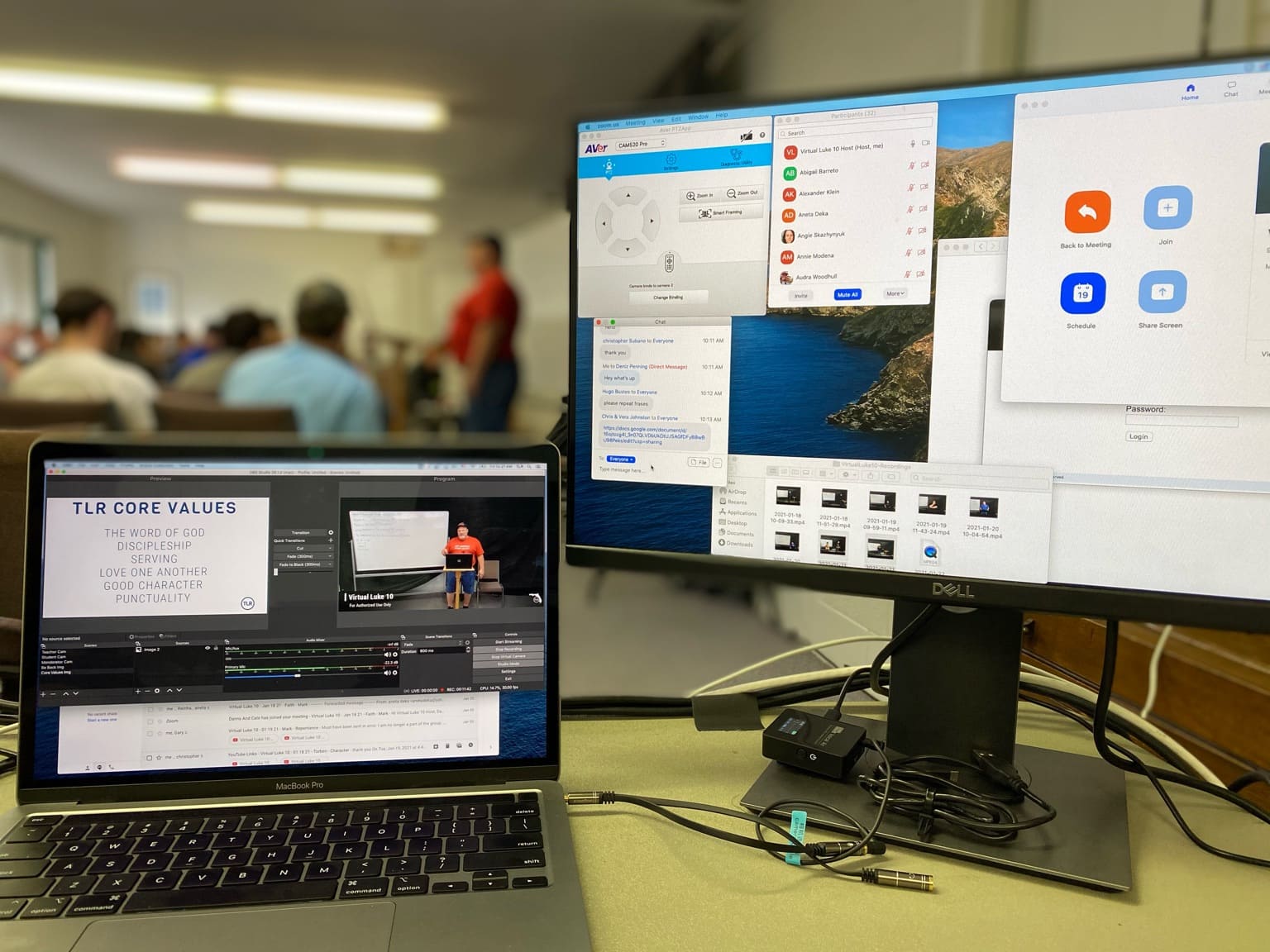 at this moment there are no scheduled virtual pioneer training schools.