Welcome to this page where we have many different free resources available for you to be transformed in your life and then go and transform other people.
We love Jesus with all of our hearts. And His command to us is to go out and make disciples of all nations, baptizing them and teaching them to obey everything He has commanded us to do.
We want to take this call serious and therefore we have produced many different kind of resources for you. You can use all of them for free and see your life getting transformed, as well as the lives of others around you.
Start learning today and be amazed at how simple Jesus' words actually are.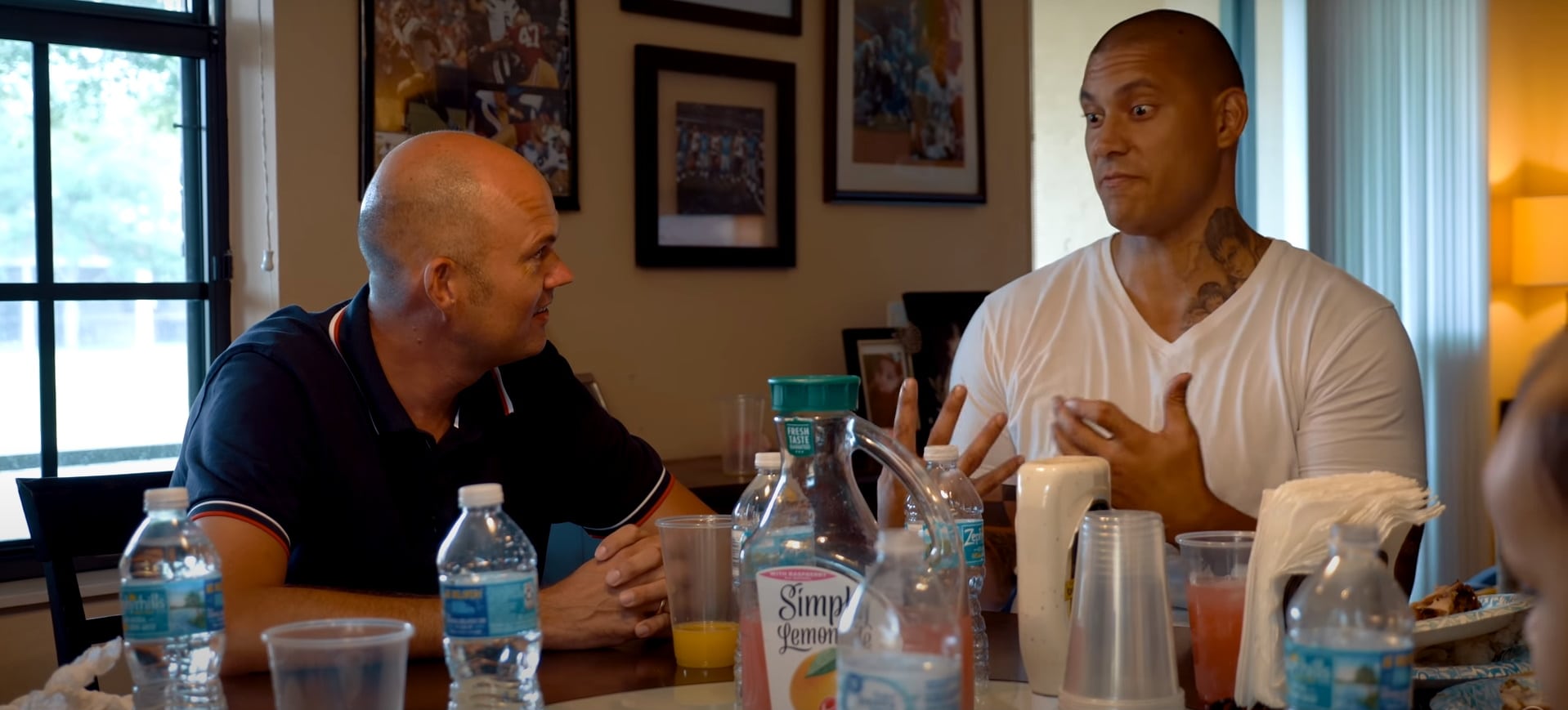 As you see here we offer you both online and physical schools. The online schools are easy for you to follow from home. They are filled with sound biblical teachings and are easy to understand.
The physical schools are real buildings, located at various places around the world. Here you are welcome to stay for a longer period of time and really start learning how to live the life we read about in the Book of Acts.
Besides these two types of education, we of course have the kickstart weekends around the world where you are welcome to join. Be transformed in only a few days and start the change.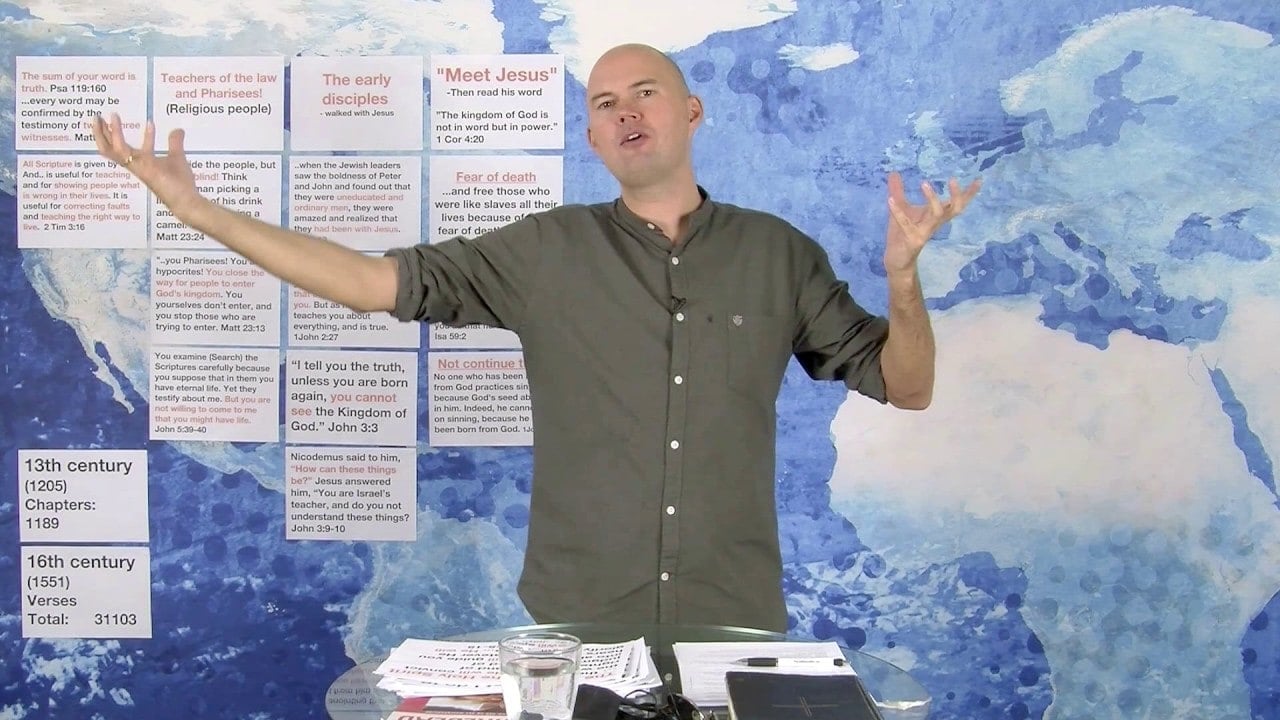 Online Pioneer School
Join the thousands worldwide that followed this incredible training! "This school changed my life!!" – we often hear from people who followed this school. They encounter a joyful new life with Jesus, with healing and extraordinary leading of the Holy Spirit.
Start Lesson 1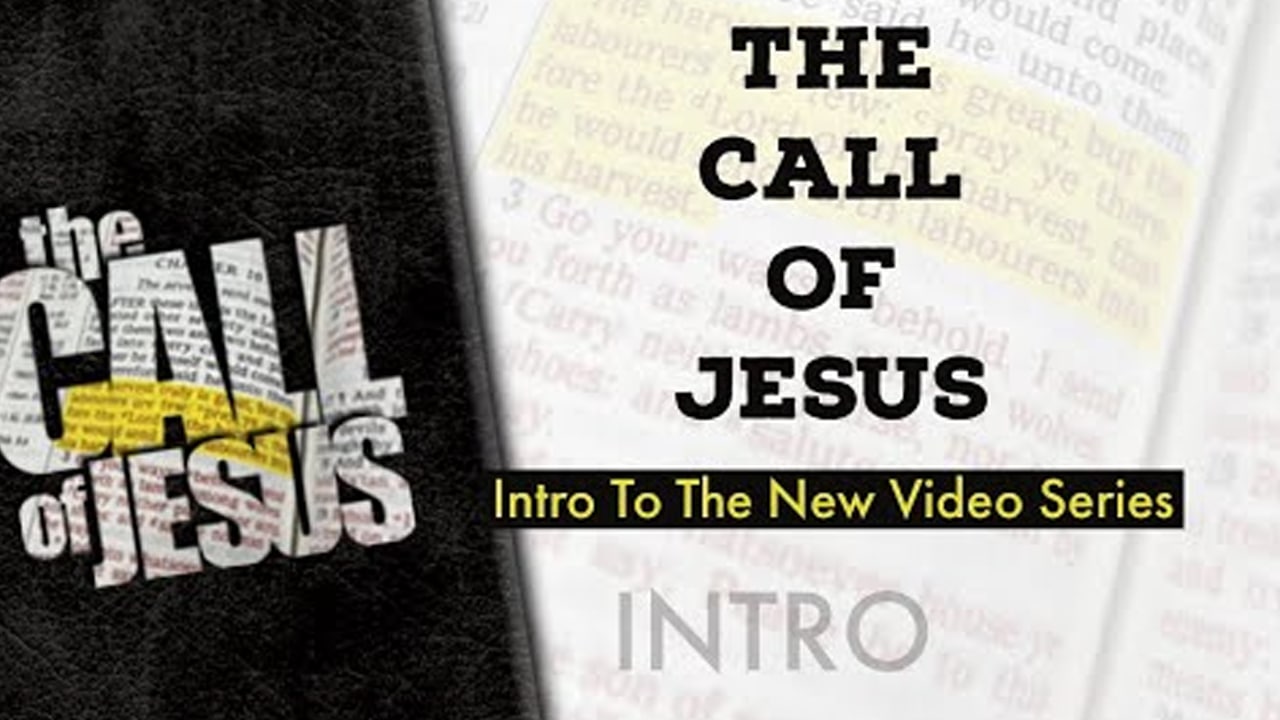 Call of Jesus
The church as we know it in the West will never be able to exist in the future. In many places, we're already seeing big meetings closing down, and people only able to meet in small groups. The harvest is ready, and it's time to wake up and start living the life Jesus called us to!
Learn more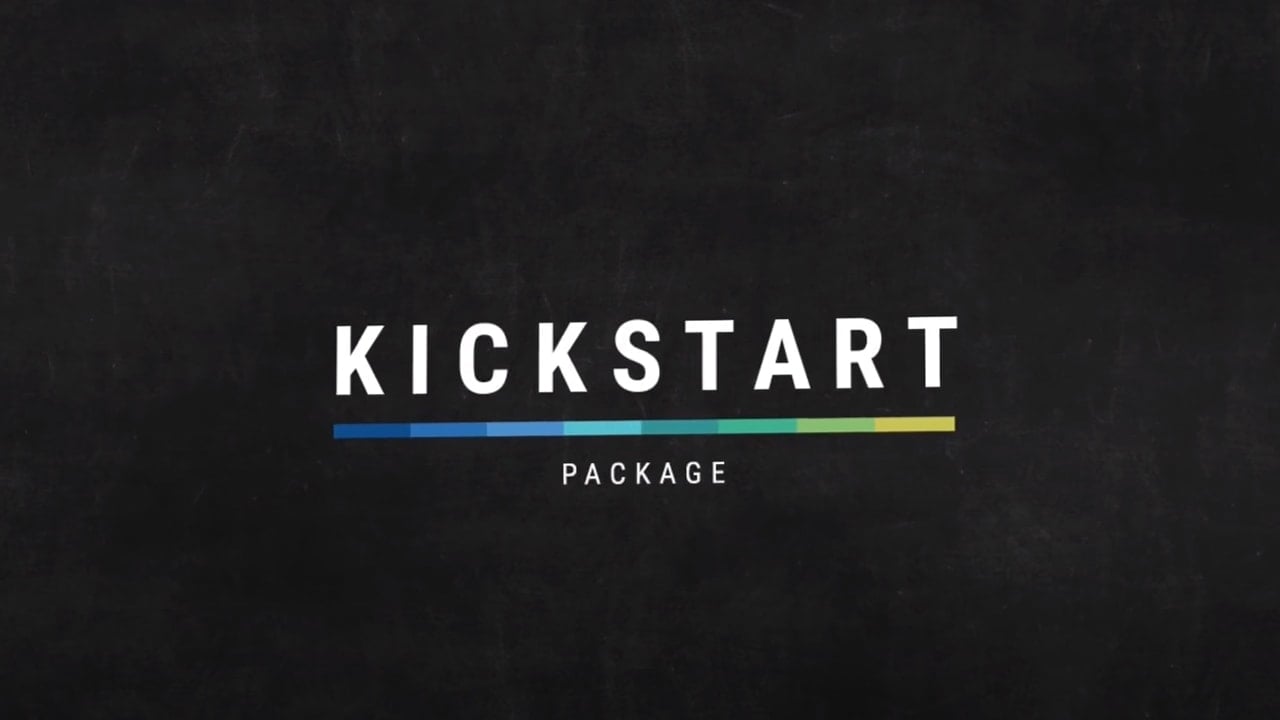 The Kickstart Package
This is an amazing tool on which we have been working for over 2 years. We believe that this tool is going to be used mighty and will transform many lives all over the world.
Get started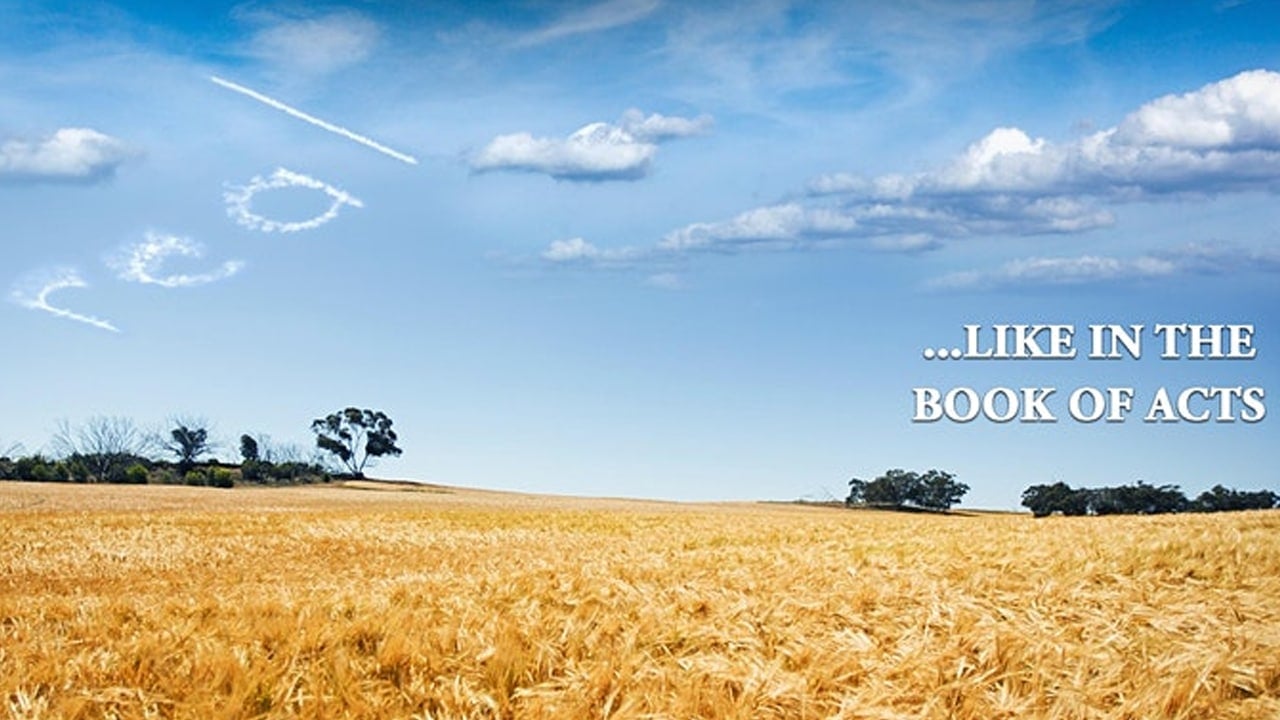 Kickstart Weekend
You will be trained and activated (kick-started) to step out in faith: healing the sick, preaching the Gospel, baptizing in water and in the Holy Spirit, and making disciples. You will receive solid Bible teaching, and we will also go out on the streets in small groups to help 'kickstart' you.
sign up today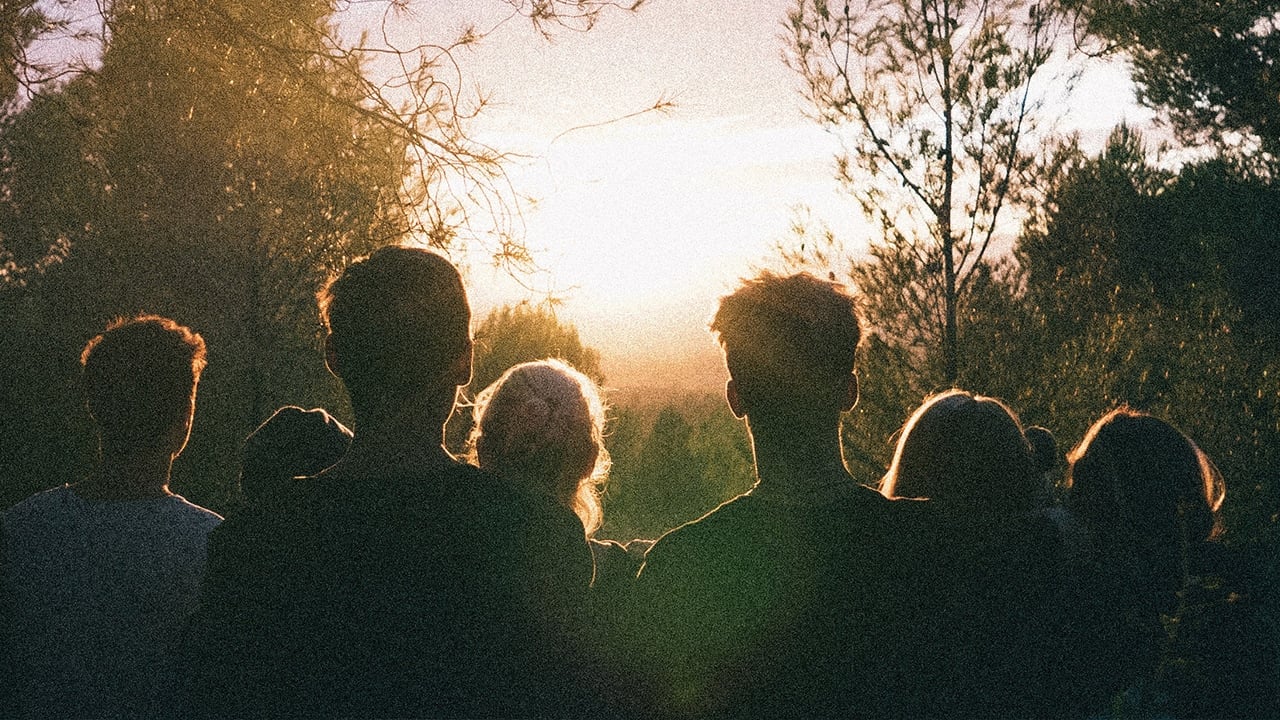 Pioneer Training School
The Pioneer Training School (PTS) is a 3 week course, that for many of you will be the start of a whole new life! A PTS consists of teaching, discipleship, working on spreading the Gospel, walking to the streets, healing the sick, baptizing in water and Holy Spirit, travel and much more.
Apply now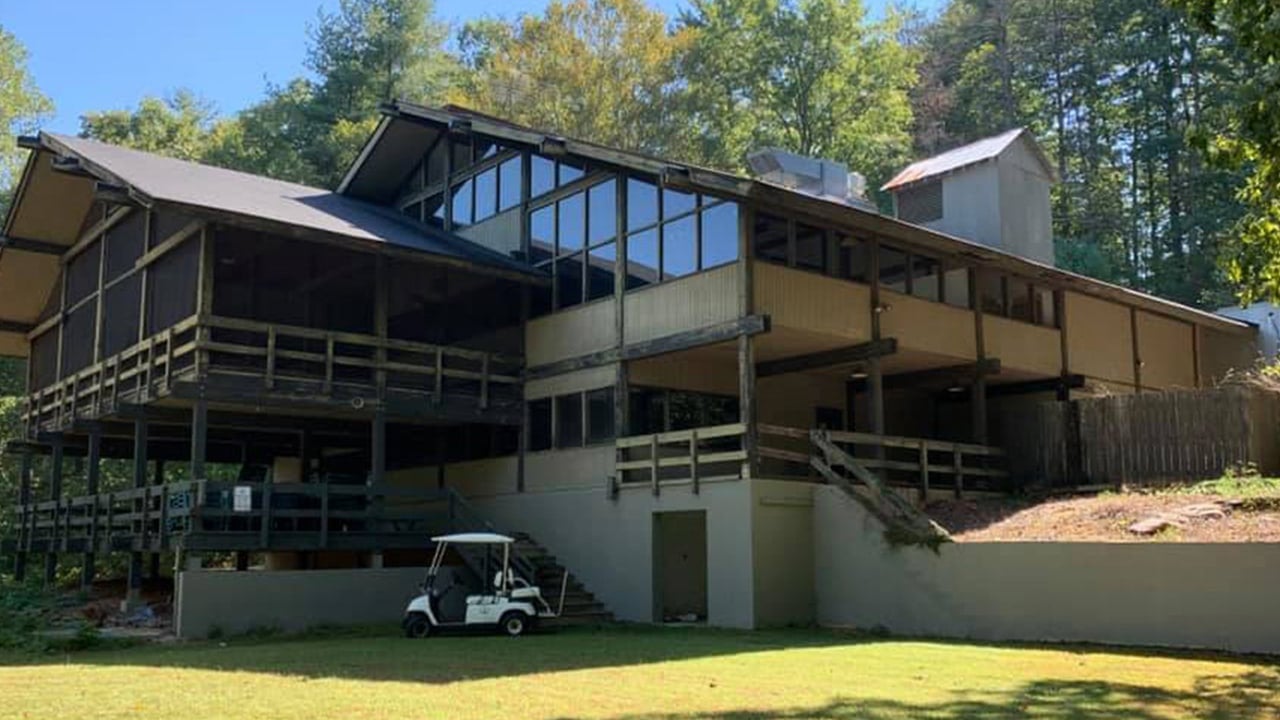 Luke 10 School
This school is for you that are hungry to follow Jesus and want to live the life of a disciple. This is for those who long to be used by God and experience real church/disciple life. The duration of this school is 8 weeks with the possibility to continue the rest of your life.
discover now
revival tent tour
& schools
God is calling. Time is short. Who will Go? Whom shall He send? God has been speaking. It's time to hit the road with motorhomes and RV's and to see Revival. It's time to see another great awakening! We know God is in this and that it comes from Him. We also know He's calling many of you out there to join in one way or another.
Join the new thing God is doing all over America. We are very excited to present our new three in one Tent Revival, Mobile Pioneer School and Kickstart weekend Event. 
America has never seen this before and we believe it is time for America. It's not time for fear, nor to draw back, its time for boldness and to live the life that Jesus Christ has called us to.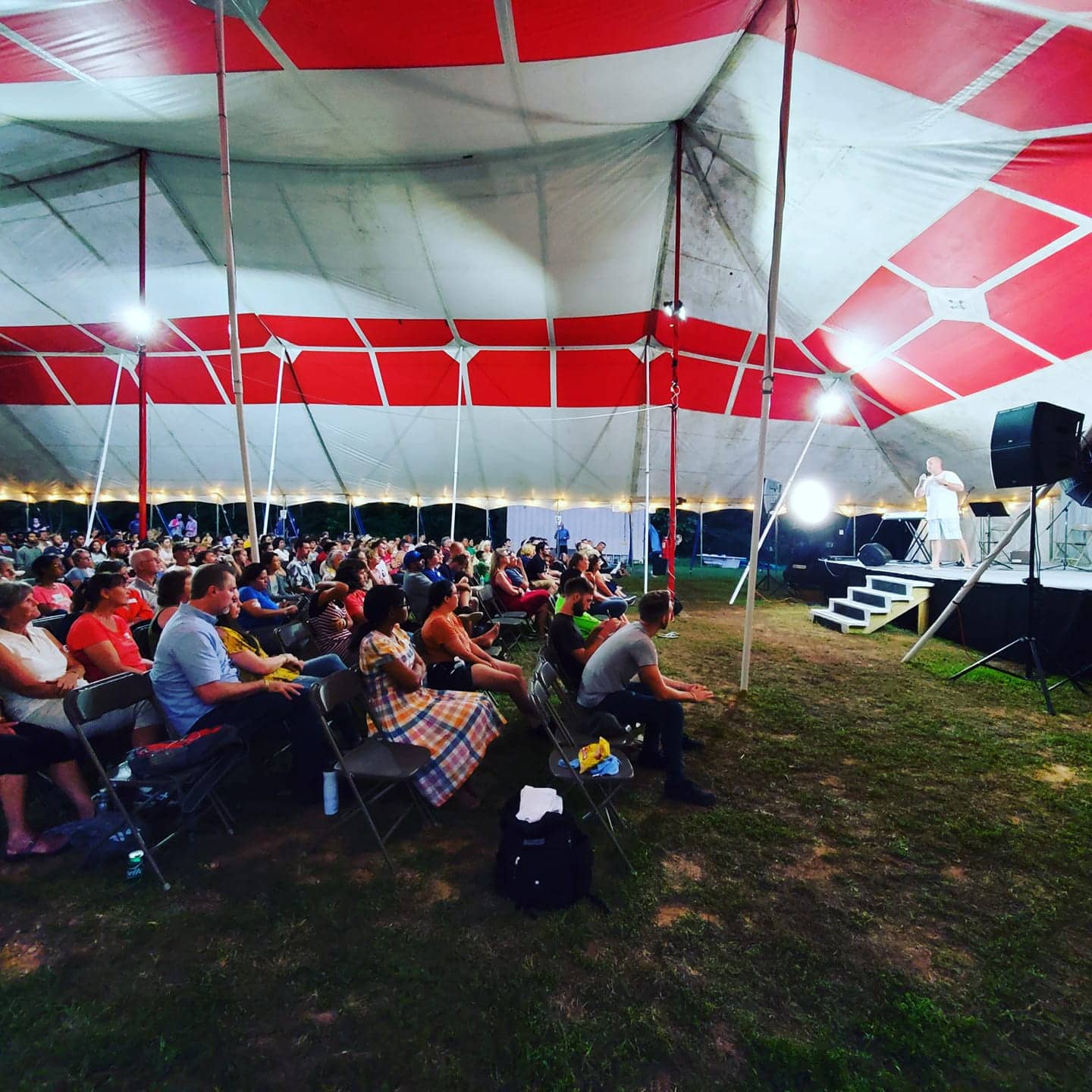 Paducah KY, USA
With
Jeremy & Nicole Powell & ...
TLR Kickstart // Paducah KY // USA
Valka/Valga, Latvia
TLR Kickstart // Valka/Valga // Latvia
Burlington, NC, USA
With
Jeremy & Nicole Powell
TLR Kickstart // Burlington, NC // USA