Our current Luke 10 school in Florida, is currently in session from October 4th – November 26th. Please check back on this page to apply to future Luke 10 schools. 
This is a 8 week school that is life transforming. Yes for many it ends up becoming more than those 8 weeks, as they either join our team here or continue out on the mission field on their own.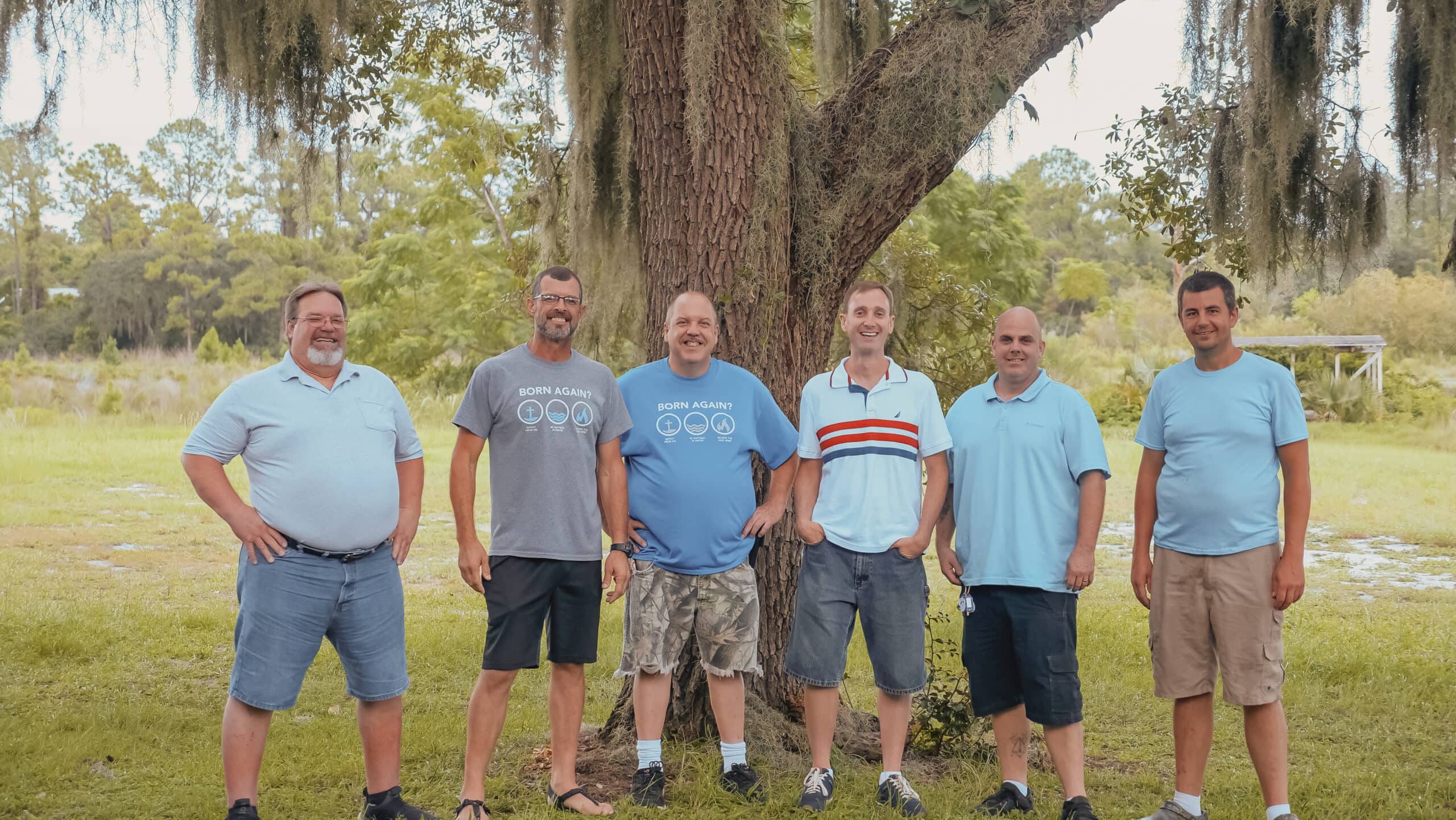 at this moment there are no scheduled luke 10 schools.
A normal day will include practical work, prayer time, teaching, small groups and doing outreach to the nearby cities. In the evening there will be time to "hang out as a family" and share life together.
The first week we are laying a foundation and getting to know each other.
For the first three weeks we will be learning together with the Virtual Pioneer Training School (our 3 week Virtual school) and following the same program.
After this, the Luke 10 students will continue to build deeper and do more outreach.
During the 8 weeks of the school, there will be different opportunities to join outreach trips and Kickstarts in and outside Florida. We will also focus on starting up new fellowships in the local cities and helping other churches and house fellowships. In this way, we can work to see the Kingdom grow while getting good training by experiencing the real life, so you can then go help others and continue doing the same.
 Tuition:
$1800.00 single adults, 18 and older
$3400.00 for married couples
$1000.00 ages 8-17
$600.00 ages 5-7
Free for ages 4 & under
*Please note that there may be additional expenses to you for things such as gas to and from the outreach and Kickstart events, in and outside of Florida.
About accommodation.
Sleeping accommodations are dorm style bunks where single men and single women will be staying in separate dorms. Couples and families may be able to have their own room, but should be prepared for any changes to sleeping arrangements that are needed for the duration of the school. We are doing simple living and this is not a 5 star hotel but a discipleship training school for the whole family.
Unfortunately there are no RV spots available for students at this camp, and we will not be able to offer boon-docking as an option for families with RV's. However, there are plenty of rooms available for families with children, married couples and singles to stay at the camp.
If you are hungry to grow as a disciple and want to join us for the next Luke 10 School, you can apply now and begin to make preparations! Keep an eye on your email for correspondence regarding the status of your application.
Our camp is located at:
33926 County Road 473
Leesburg, Florida 34788
This is an older camp, but very cozy with a lot of space to hang out. We have a gymnasium where we will play sports and games together, and we are excited to announce we will have a café area where we will be able to have coffee and fellowship together.
We have a very strong teaching team that is fully equipped and ready to get to know you and pour into you. There will also be many other helpers that you can obtain plenty of one-on-one discipleship.

Torben Sondergaard will be a small part of the school in the beginning but God is calling him to move on to other things. This will require him to be busy collaborating and networking across the country and world not having a lot of time to spend at the school.
Come and let's follow Jesus together.
Meals are provided.