Torben is heading to
California but making
a few stops
along the way
God has called Torben and his family to Southern California to start work down there, and hopefully, they will have a camp there at the beginning of the new year! This school will be a bilingual camp focusing on California and America and Mexico and Latin America.
But before they get to California they have a few stops along the way to do a One Night Only Kickstart!
They will do meetings in Alabama, Texas, and Arizona.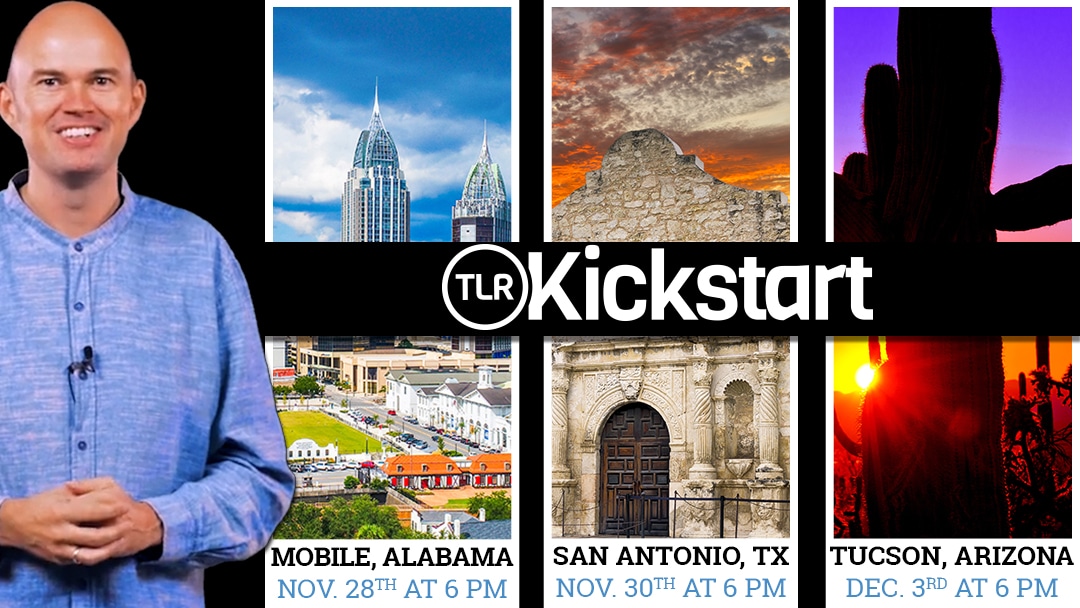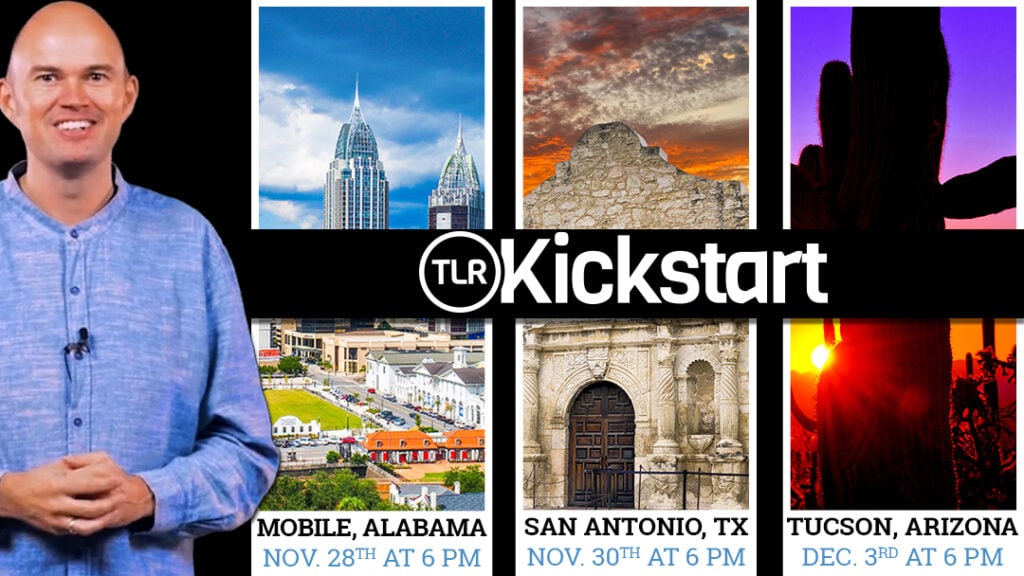 Maybe you will join us on the road? Maybe you will be part of this by supporting us and helping to get this started? Maybe you have a tent, motorhome, bus, or chairs you'd like to donate or sell cheap?
what we need
and how you can help
Let's stand together in this. This is much bigger than us. We need your help. We need your prayers. And we need workers. Also, come and join the meetings out there! Check the video above to see how you can help.
frequently asked questions about the jesus tour usa