We are here to help you in your walk with Christ. No matter where you are and what you need, we are confident our resources can help you take the next step.
different people
different needs
Some people want to get know God. Others want to learn how to pray for the sick or how start their own fellowship of believers. No matter your challenge, we are here to help you.
Make a choice by clicking one of the below buttons, and we'll show you what could help you best.
Following Christ is a journey. We would love to serve you in yours and enable you to take your next step.
You want to know if God is real. And if He is, what would that mean to you? Check out these resources and find answers.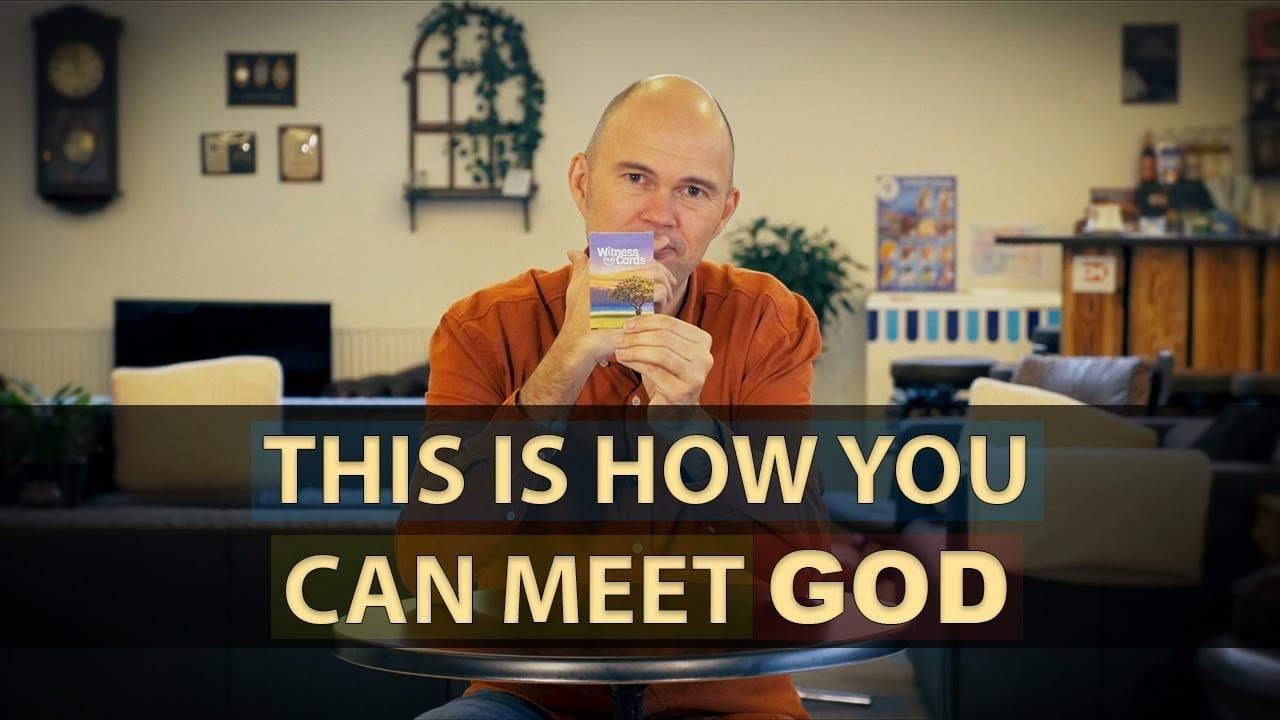 How Jesus can save you too
You have sinned. We have all sinned. We have all broken God's law. And the Bible says that we are under the wrath of God. Not because God is the problem, but because we are. We have sinned.
the gospel in 1 minute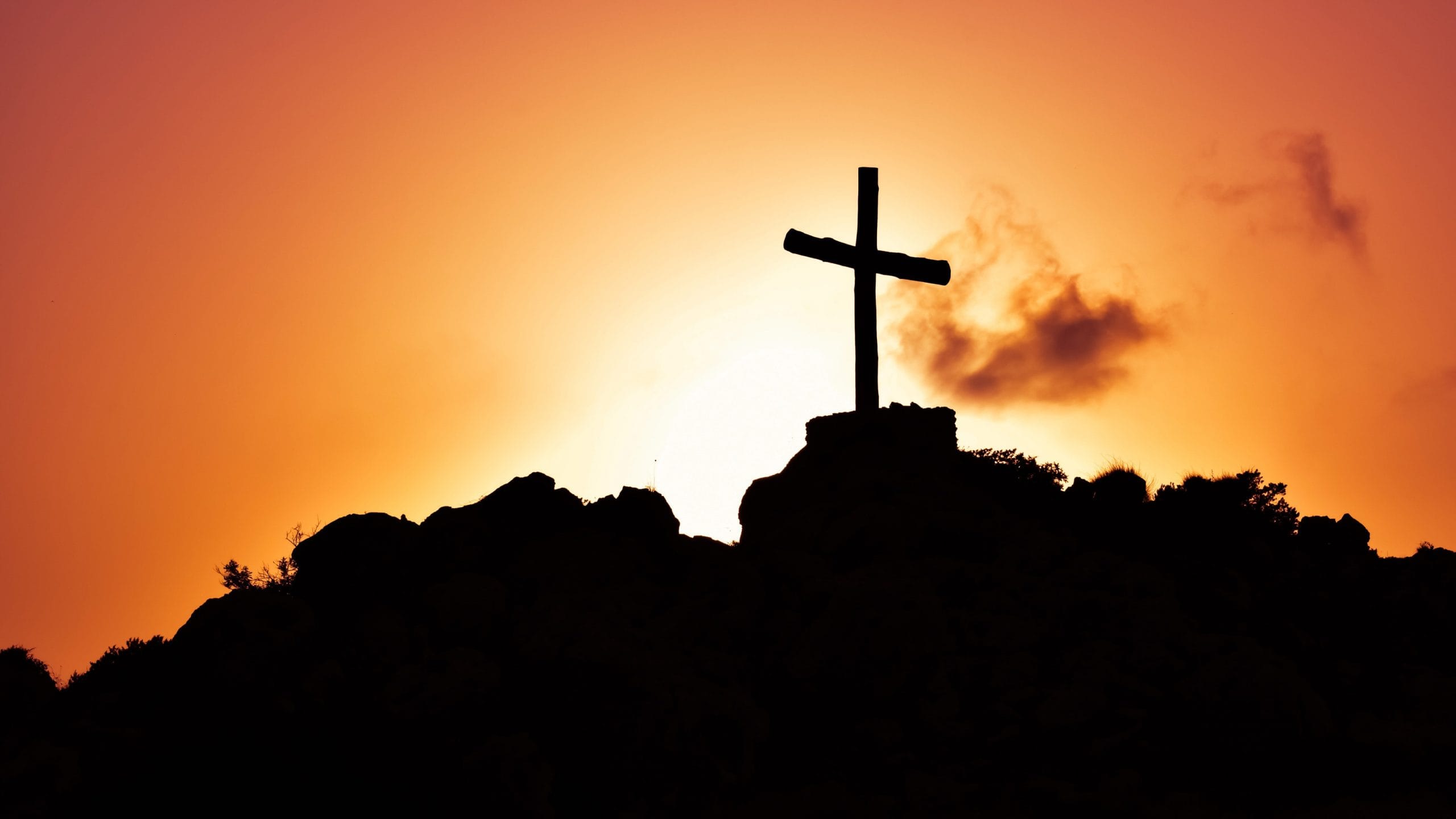 What the Gospel means for you
The Gospel of Jesus Christ is good news for everyone. But why? Find out here and discover how you can get right with God too.
Why is this good news?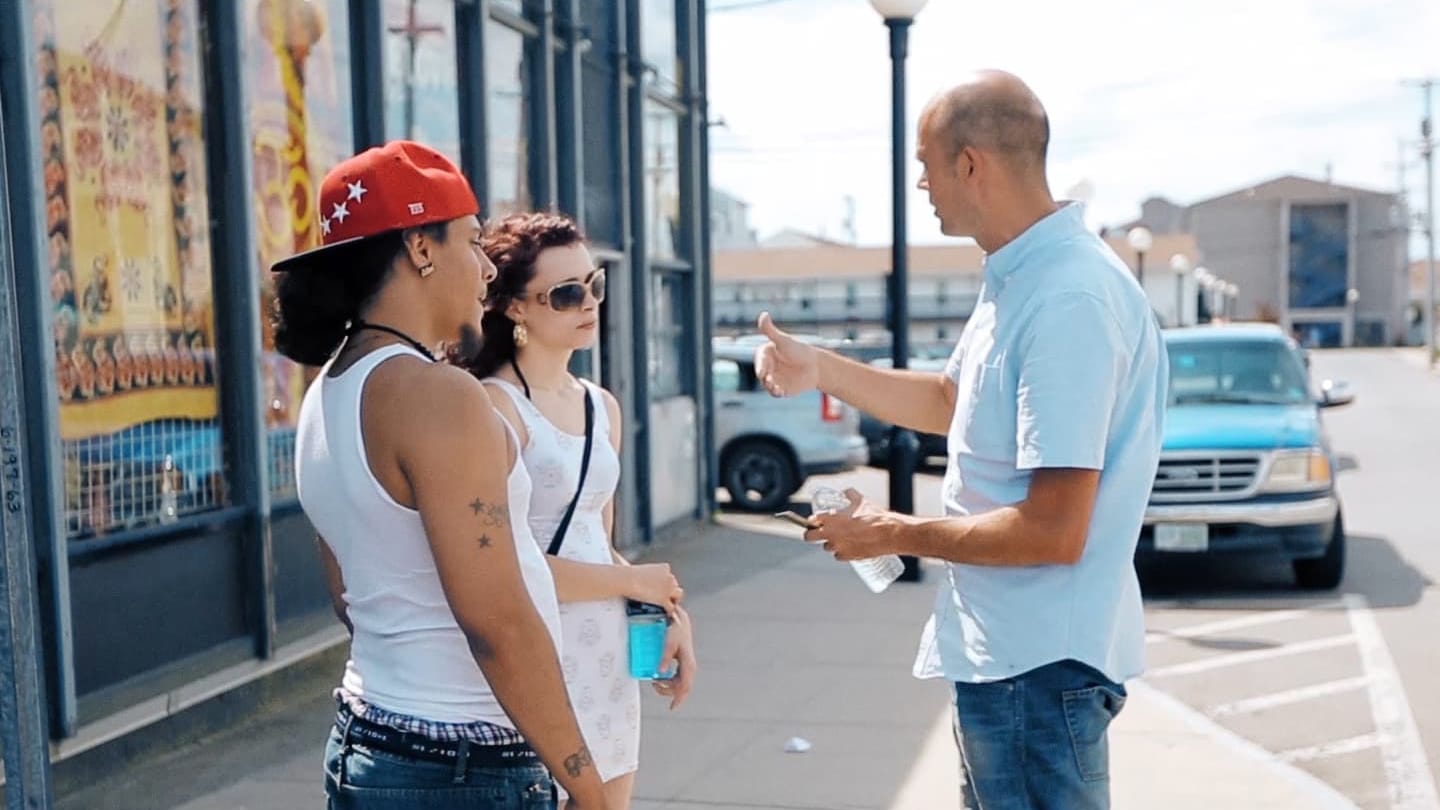 Get a taste of this LIFE
The Last Reformation: The Beginning is changing the world right now! This documentary shows how life must have been for the first disciples of Jesus who walked around on earth and why the gospel flooded the whole earth. It shows what a life of a Christian should look like – a life where signs and wonders are following us.
Start watching
These resources will show you how to live the normal Christian life that's similar to what we read in the Book of Acts.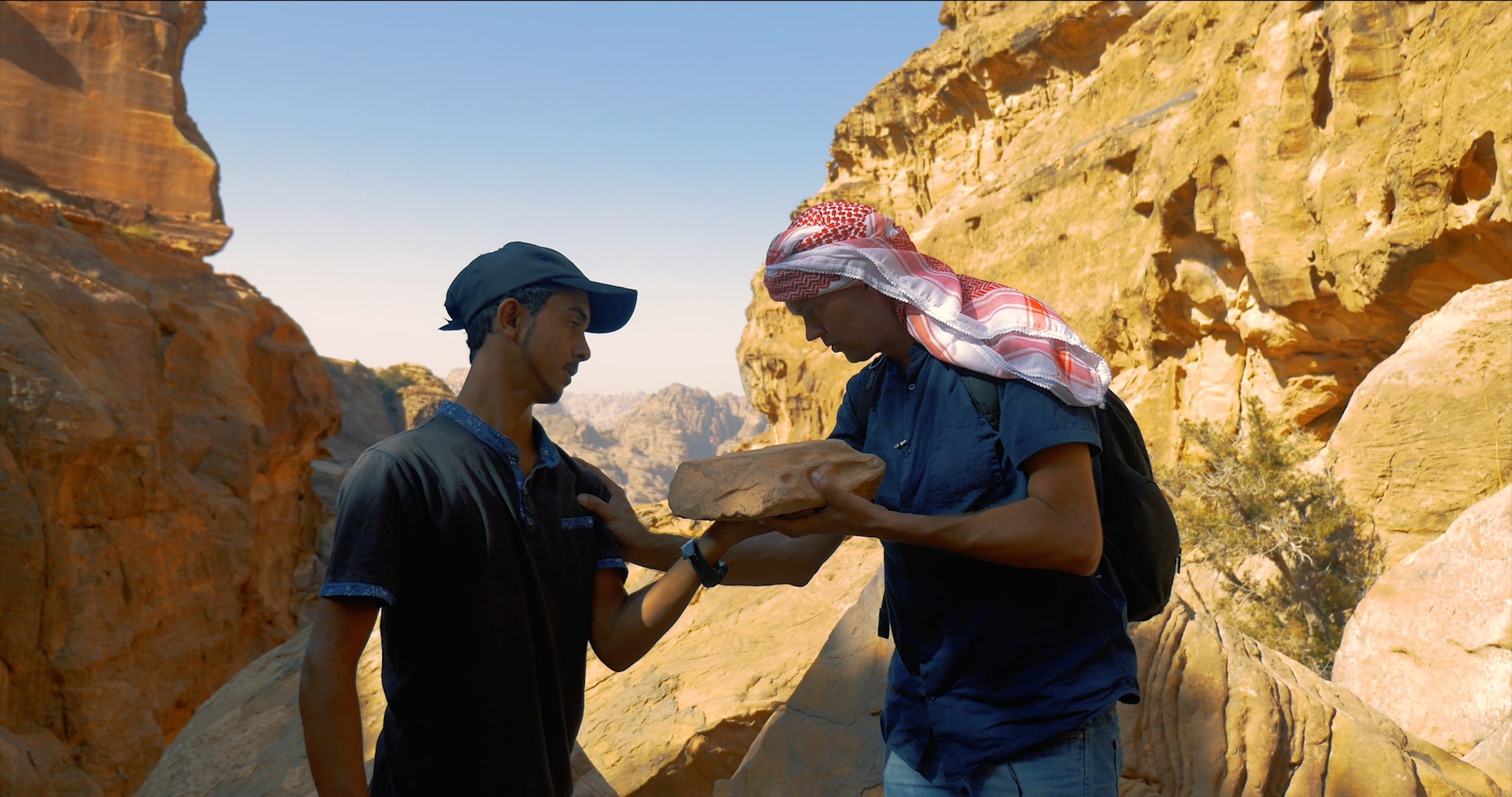 How to live this life
From the living room of a pop-star, to a homeless man on the streets in Brazil, this movie shows extraordinary and authentic moments of lives surrendered to Jesus, both the hardships and victories. Audiences are invited to experience the movement that is growing all around the world as people discover what it truly means to become disciples of Jesus.
watch full movie for free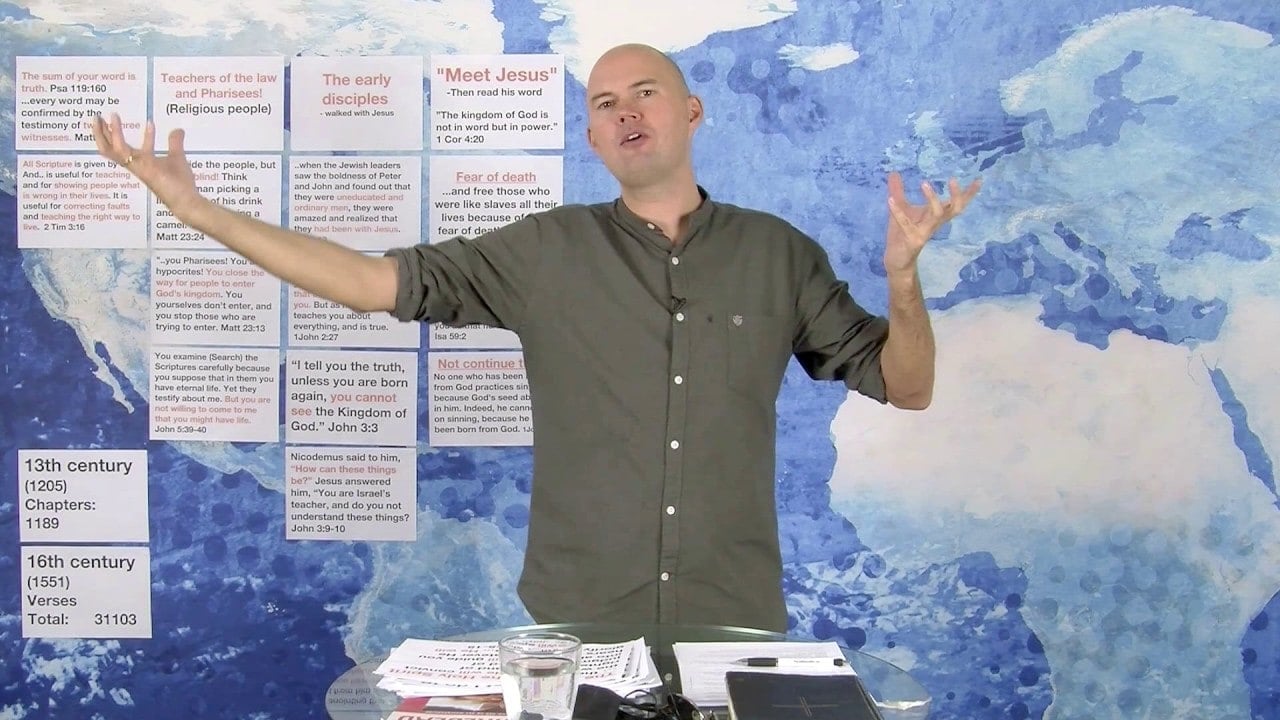 Take off the religious glasses
Start your journey with a good foundation and join the thousands worldwide that followed this incredible training! "This school changed my life!!" – we often hear from people who followed this school. They encounter a joyful new life with Jesus, with healing and extraordinary leading of the Holy Spirit.
get a good foundation
You have seen the Online Pioneer School and know signs and wonders are for today too. These resources will teach you how to make it all part of your everyday life.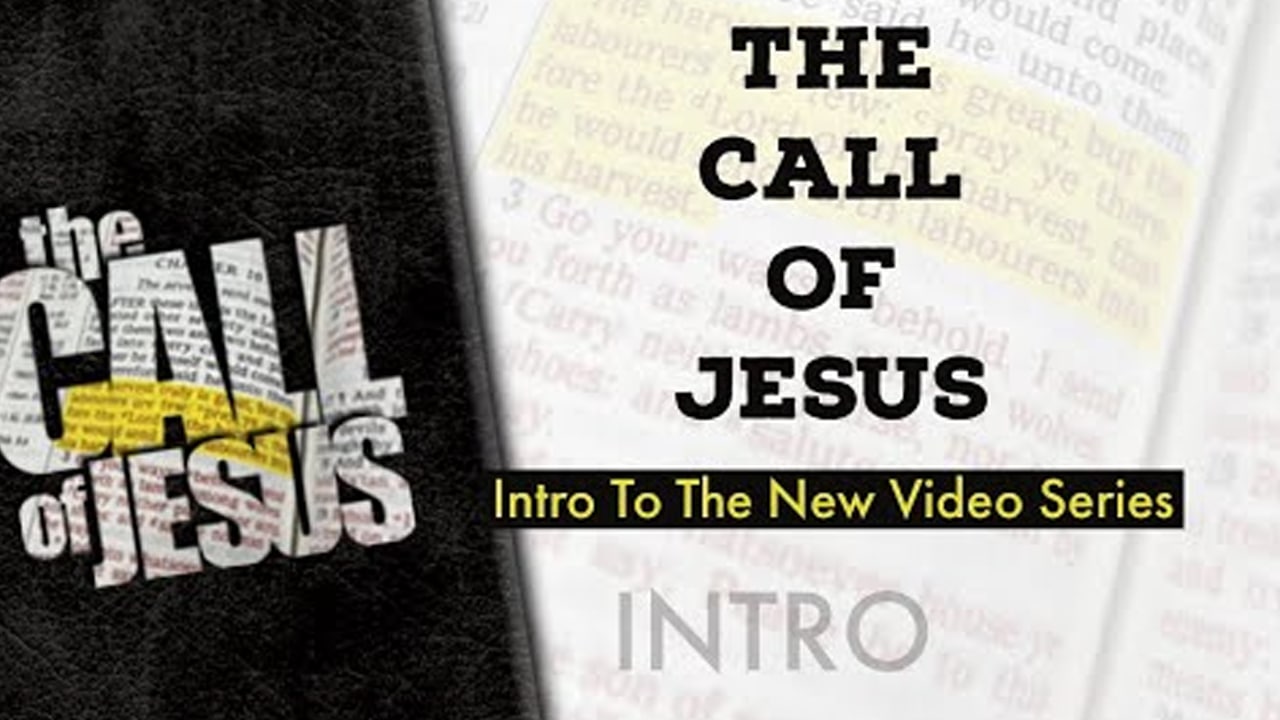 The Call of Jesus
The church as we know it in the West will never be able to exist in the future. In many places, we're already seeing big meetings closing down, and people only able to meet in small groups. The harvest is ready, and it's time to wake up and start living the life Jesus called us to!
Go to video series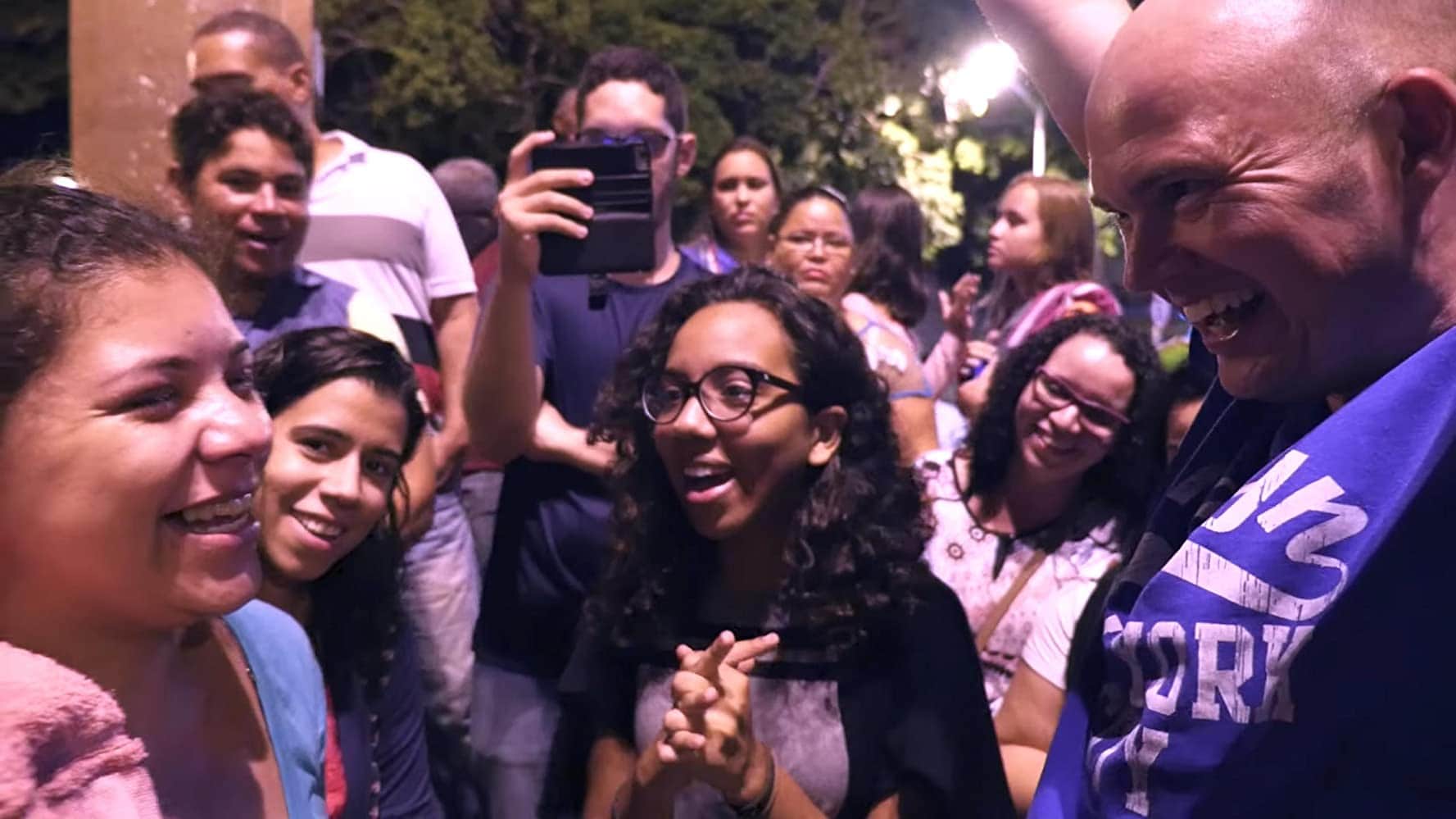 7 Days Adventure With God
Join Torben Sondergaard on a 7 day-trip to Brazil, which turned into a true adventure! You will see things you've never seen before. God is showing us how real He is and what an amazing life he has for each and every one of us. Watch the movie today and join the adventure tomorrow. This is for you too!
watch full movie
Despite all of the online resources we have, sometimes it's just better to be taught in person. And with these resources you can!
You have been living this life similar to what you read in the book of Acts. Now it's time to learn how you can multiply that.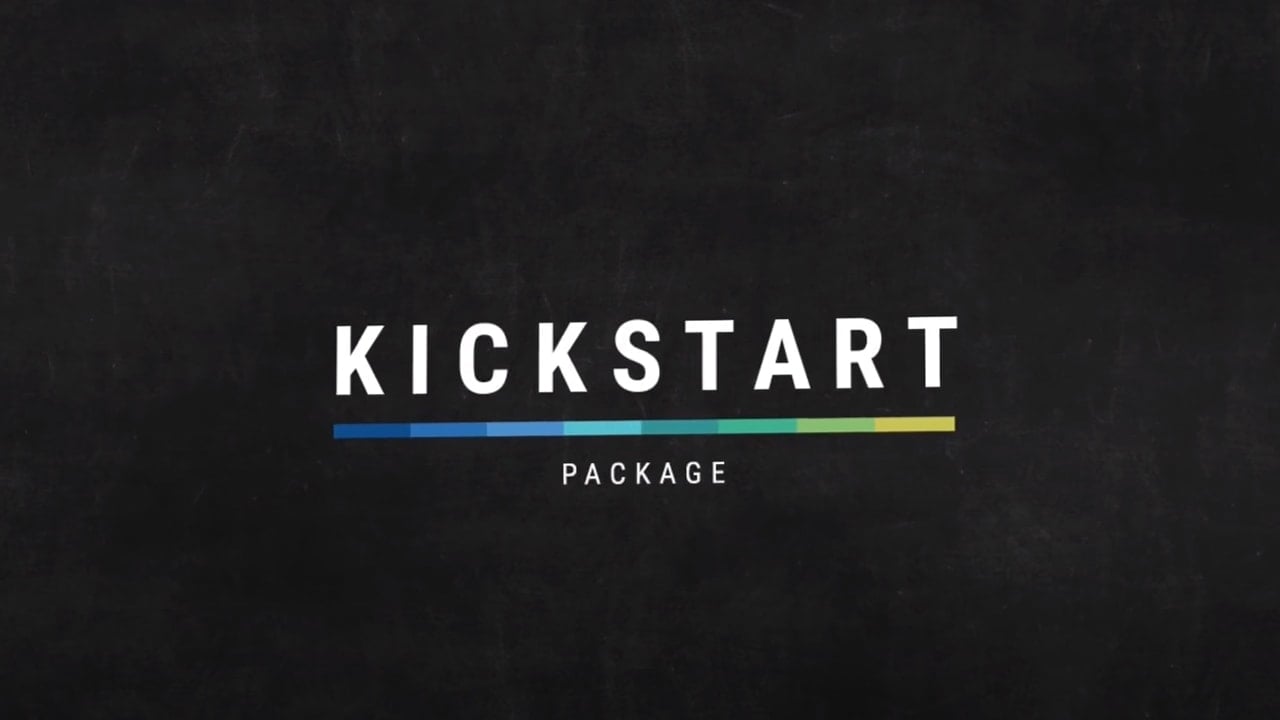 Host your own Kickstart event
This package offers you practical teachings on healing the sick, preaching the Gospel and making disciples. All of this is available both printed and digital. This amazing tool has the power to transform your life and those of others. Finished all lessons? Then it's time to host your own Kickstart event and teach others what you have just learned. No worries, we will provide all you need to get started.
learn more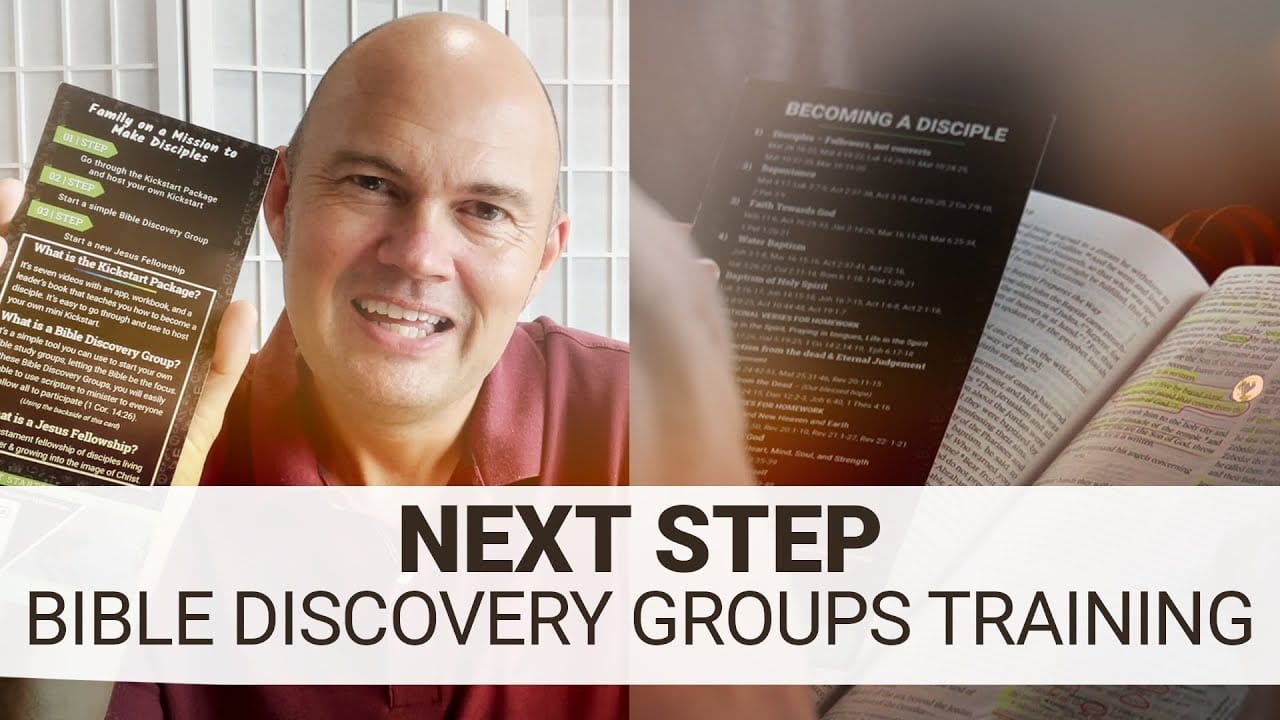 Start a Bible discovery group
Three simple steps that will teach you how to begin a New Testament Jesus Fellowship! This is something we in The Last Reformation and other places have been missing. What now? What is the next step, now that I've been born again, now that I've gotten kickstarted, now that I've seen people come to faith? What do I do with these people?
Find out more
You go on outreach regularly and wonder if there are any resources you can use while doing that. Look no further, these products will help you spread the Good News!