In a Pioneer Training School we look at character and Spirit, we look at what the Gospel is all about with repentance, baptism in water and baptism in the Holy Spirit. We also look at identity and who we are in Christ, as well as how to be led by the Holy Spirit and what it means to believe in Jesus. We look at fasting and how we obey the call of Jesus that He has given to us.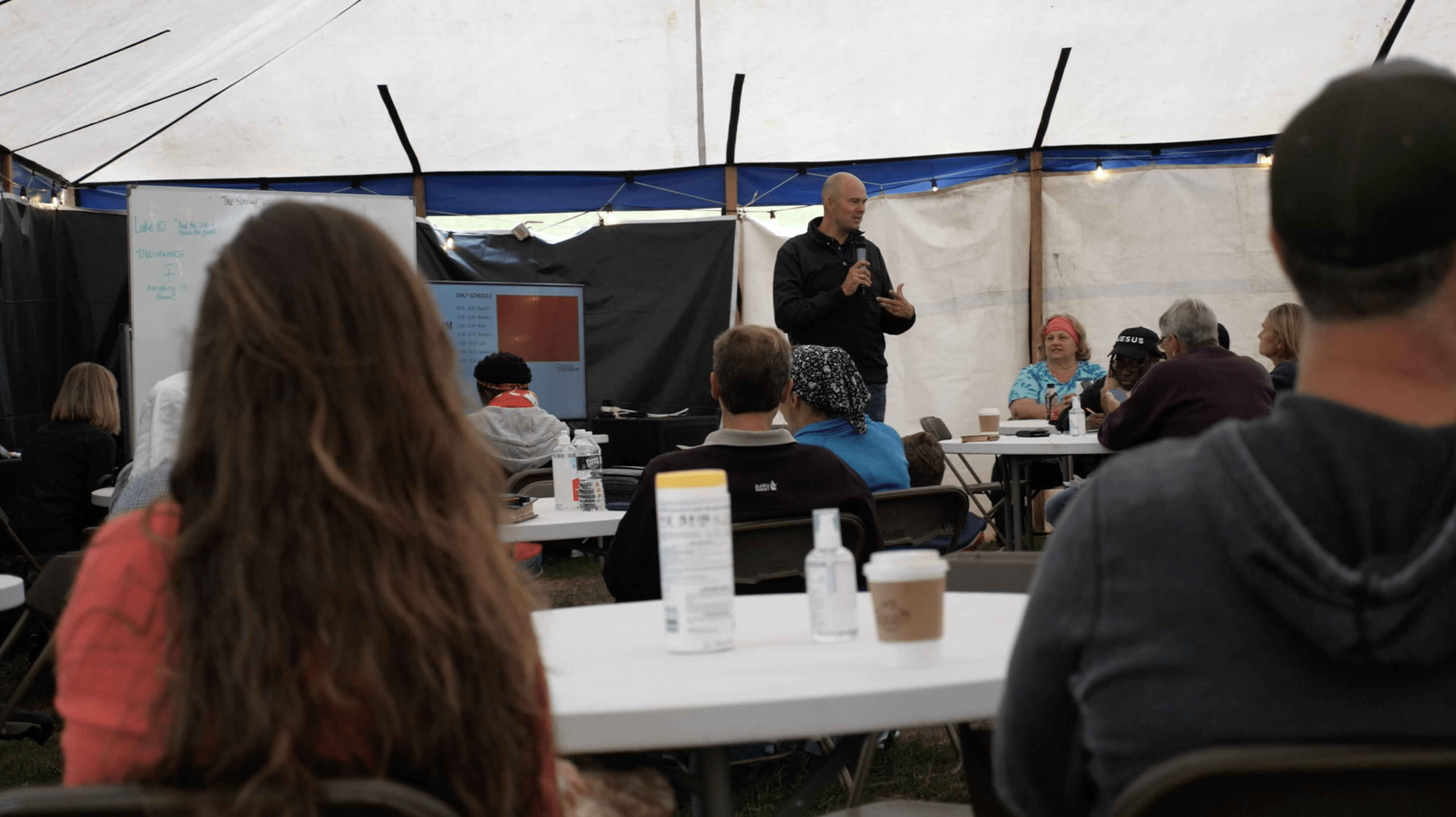 For many years we have been running 3 week PTS's all over the world and the results have been amazing. Now you can be part of one as well. This time, on the road! Curious for what it's like? Read on and learn all there is to it!
pioneer training school mobile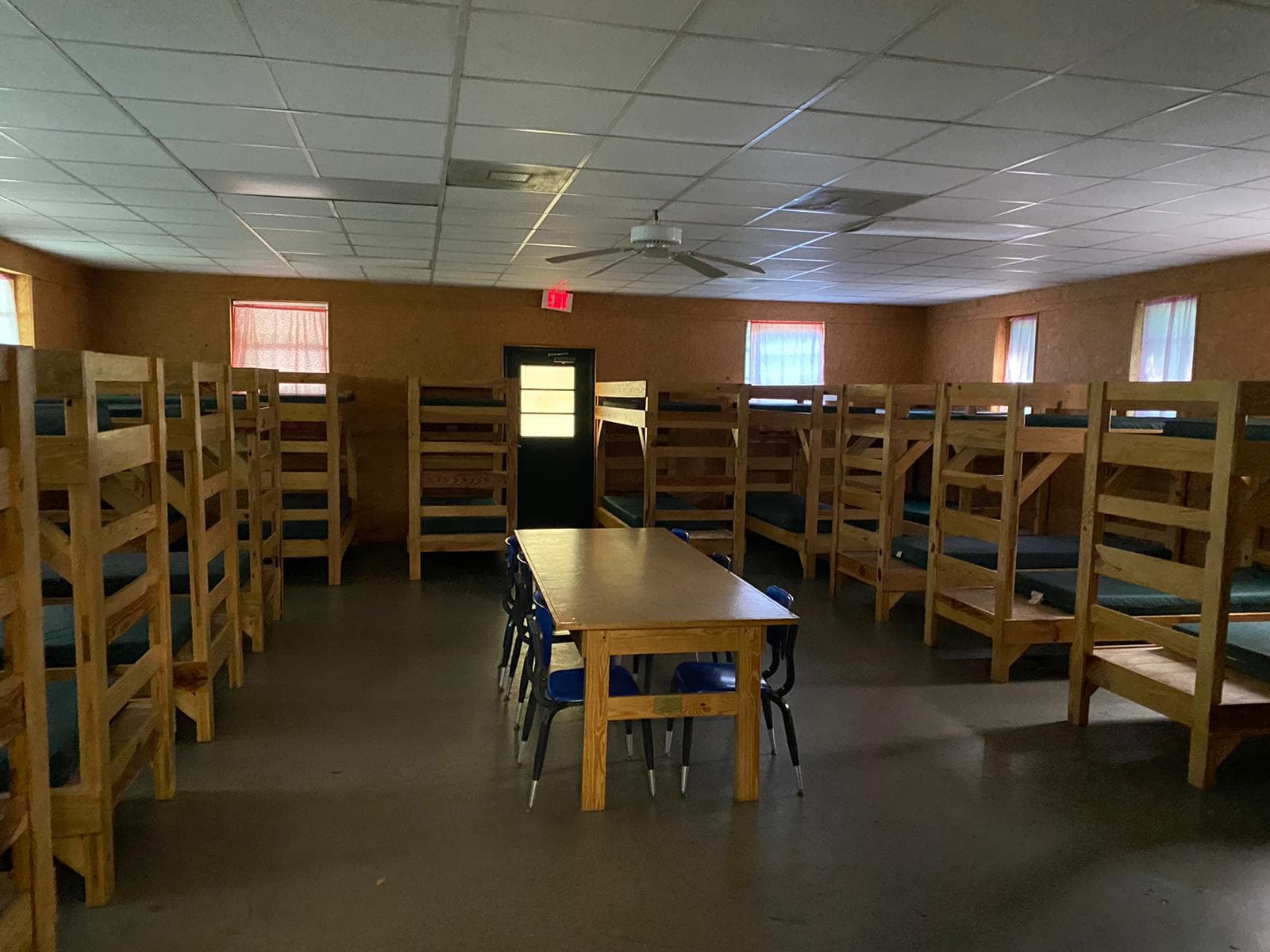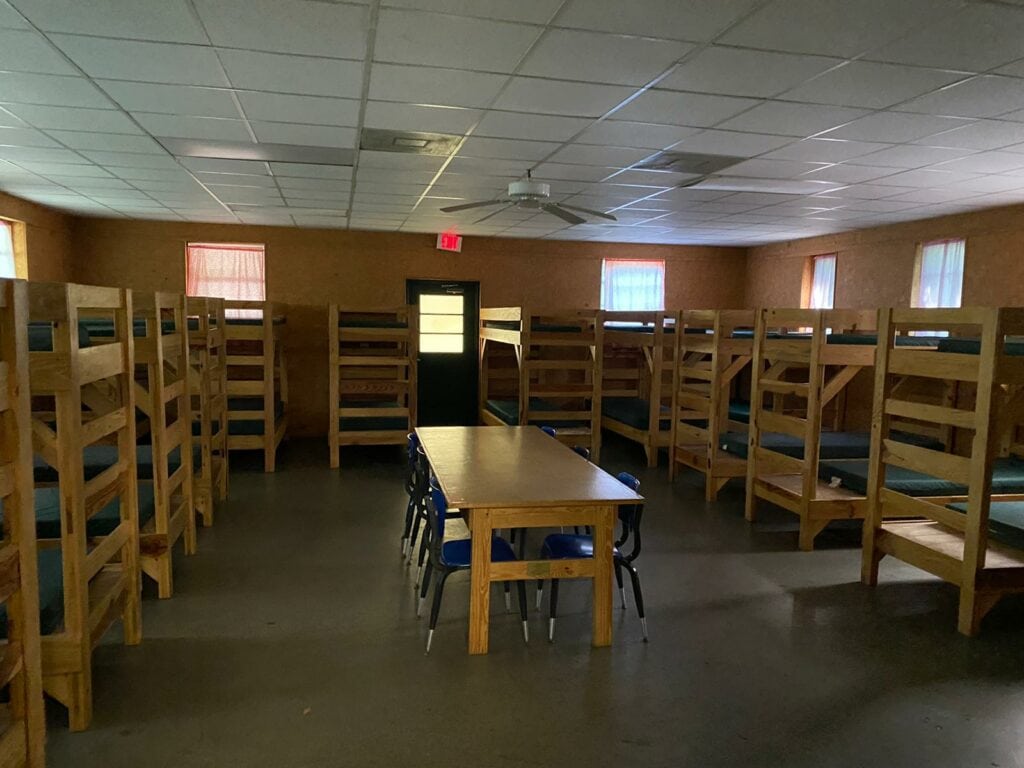 With Dorm: $600
There is an option to stay along side with other members of the body in dorm style. This is ideal for single brothers or single sister. Each group will be stay in separate dorm spaces.
Without Dorm: $400
There are other options for lodging both on site and off site. See the lodging section for more info.
Dorm On Site:
There is dorm space for students at this venue. (See image above)
Tent On Site:
There will be some space at the venue ground for setting up personal tents for lodging.
RV (Not on site):
Here are some options for RV camp grounds:
13905 W Colonial Dr, Winter Garden, FL 34787
14400 W Colonial Dr, Winter Garden, FL 34787
Killarney Mobile Homes & RV Court
950 Orange Plaza, Winter Garden, FL 34787
We forsee a PTS Mobile school in Texas along side with a Tent Meeting schedule. Please stay updated with the direction God is meeting us.