Virtual Pioneer Training School
This 3 week Online School is a way for you to join our Luke 10 students for the first 3 weeks and learn how to be a Disciple of Jesus in your everyday life from home! We have had amazing testimonies come from our last Virtual School which was the first class ever, and we are excited to offer it again!
The Virtual Pioneer Training School, includes 3 weeks of foundational teaching which can be viewed live or, if availability is a problem, can be viewed later through recording. In addition to the teachings, there will be Virtual Small Groups held through Zoom meetings where students can dive deeper into what they have learned, get personal with each other and challenge each other to grow. This is where potentially lifelong relationships are made and real face to face interaction with our helpers here on campus happens! Through technology, our Virtual Students also have the opportunity to participate in open prayer times and what we call "Coffee Talks" with the Luke 10 Students, Teachers and Helpers here on campus where we get to know each other even more and answer hard questions together.
Our Virtual Students are also encouraged to be bold and go out on Outreach in their local area on their own, or find a friend or family to support them, so they can get the full experience of a PTS School. At the end of the 3 weeks, the Virtual Students who are able, will participate with our Luke 10 Students in the Luke 10 Trip. Together with our Headquarters Team following up with them through phone or instant messaging, Virtual Students are encouraged to go out and experience that if they obey Jesus' commands, The Good Shepherd goes with them and God will provide for them!
If you are eager to learn how to live the life of a Disciple of Jesus, but are not able to come and be physically present for a Luke 10 school, our Virtual PTS may be the perfect option for you to sign up and have a life changing experience!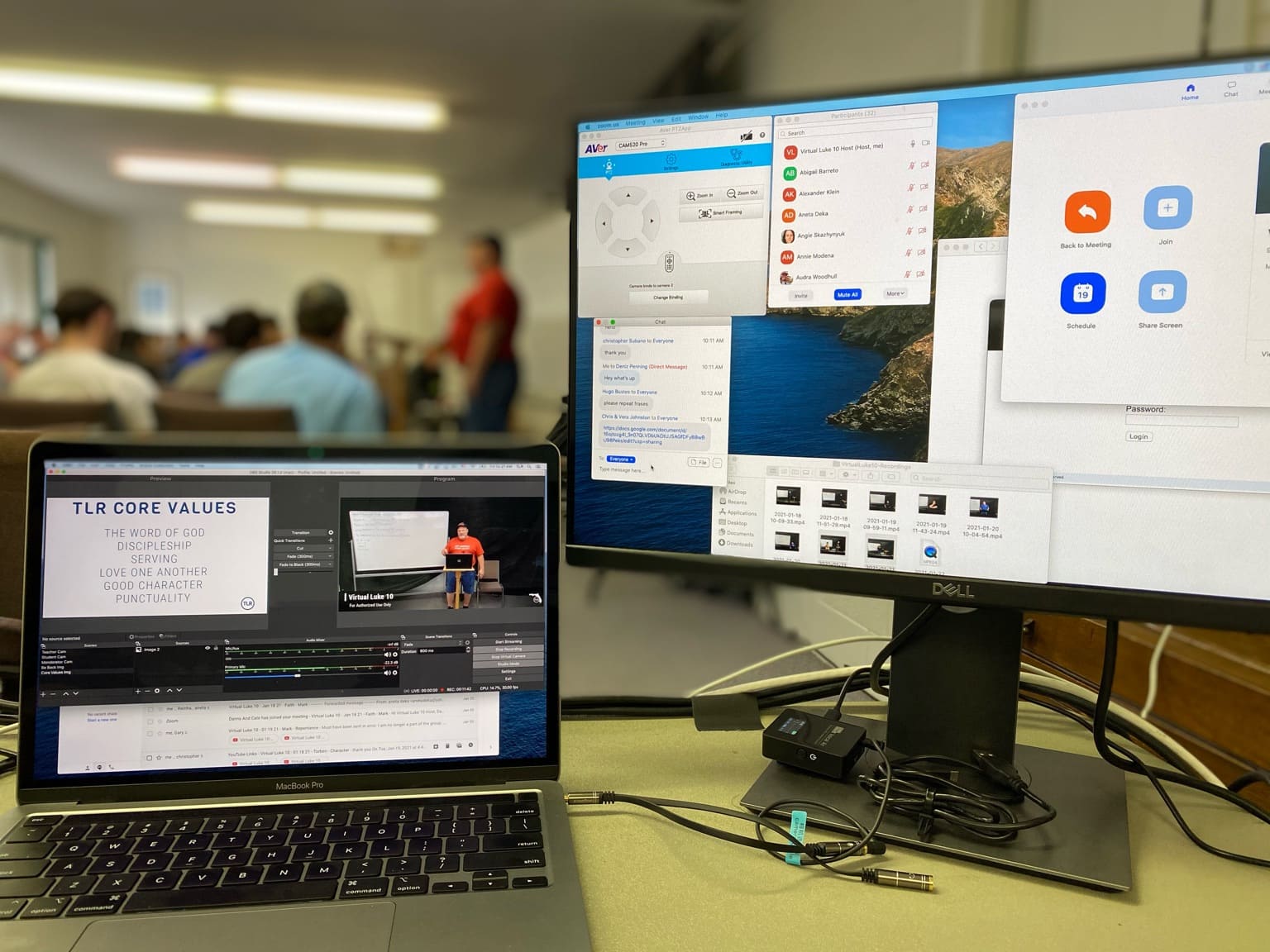 at this moment there are no scheduled virtual pioneer training schools.
Schedule:
Dates: January 3rd – January 21st, 2022
Times: Group Prayer Mon – Fri: 9:30am-10am Florida EST
Teaching Mon – Fri: 10am-1pm Florida EST (with a break in the middle)
Coffee Talks and Fellowship with Luke 10 Students/Staff:
Days and times will vary, but typically 1-3 times per week in the afternoons, evenings and on weekends.
Again, recordings of the teachings will be made available for those who cannot attend the sessions live.
Tuition:
$250.00 per adult
Requirements:
A smartphone or laptop/computer with camera and microphone capabilities, Download the Zoom App for teachings and Small Groups, Download the Signal Messenger App for communication, and a hungry, teachable heart.